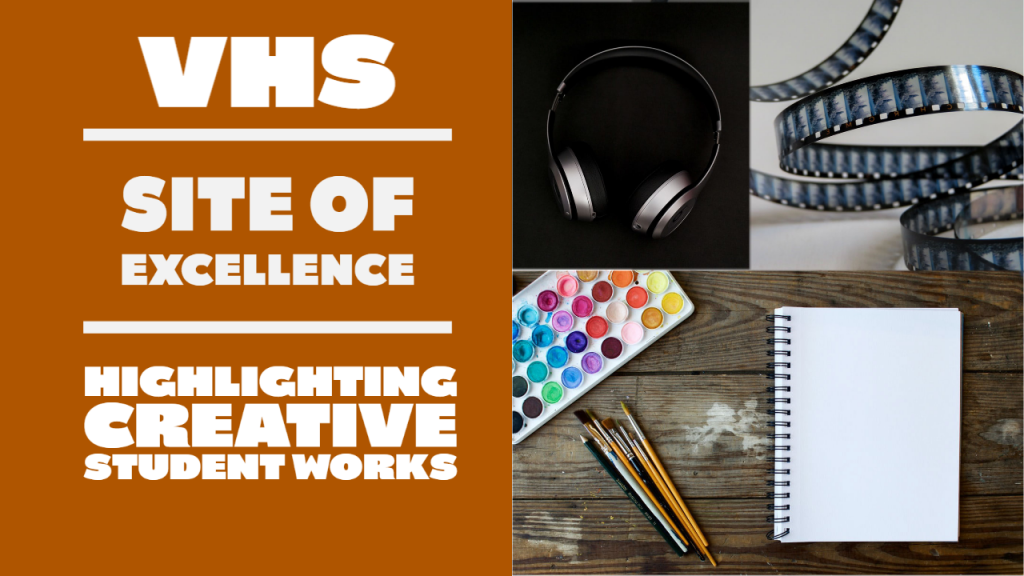 Normally, we hold a Night of Excellence in the Gym to honor the creative work students have done in various classes. This year, we'll do it on a Site instead. Please enjoy the work the students have accomplished!
Click on the titles to view or listen to the students' projects.
If you would like to give feedback to any of the creators, please email them c/o Mr. Lacey at laceyr@kane.k12.ut.us
Music Ensembles
These were all recorded by individual students in their homes, then combined into a single recording by Mr. Lacey.
Intermediate Orchestra
Chamber Orchestra
Choir
Independent Music Projects
These were created by students on their own, often with very little teacher guidance.
Visual Arts
Science
Food Chain – Life Science Class Project
Shop Projects
Shield Photos 1 and 2 – Alex
Literature