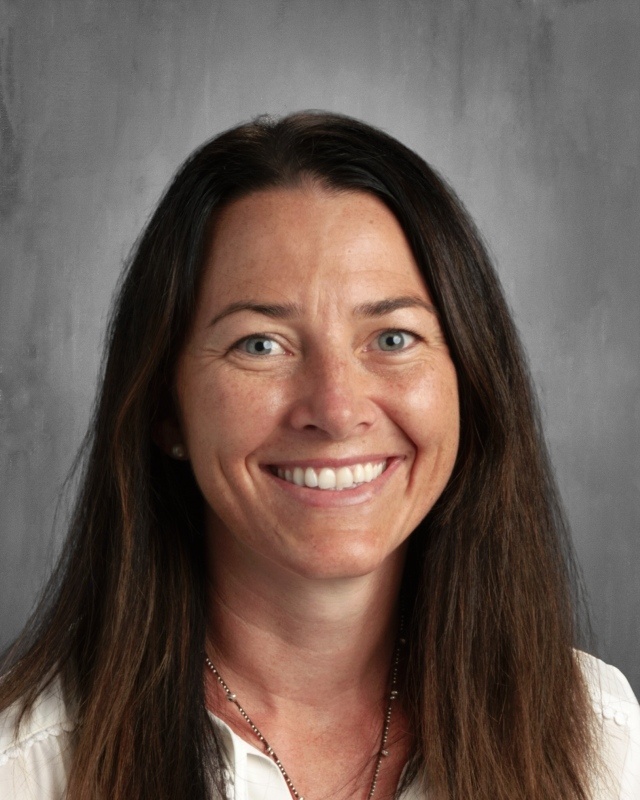 Megan Smith is an alumnus of Kanab High School. After earning a bachelor's degree from Utah State University in 2005, she returned to Kanab and married another Kanab High alumnus, Latimer Smith. Together, they are raising two adventurous and opinionated children, a border collie named Blue, and creating a full-fledged wild bird sanctuary in their backyard. Her passion has always been science, so she recently returned to college to work on a biology degree with a teaching emphasis.
Megan religiously trail runs, memorizes poetry while she hikes, co-founded a 20-person book club, has lists for her lists, and works hard to stay present and pay attention. She gets hives when she speaks in public, is afraid of getting off ski lifts, has a less than desirable racquetball backhand and a weakness for chocolate chip cookies. She would like to float in a hot air balloon,
learn to make bread
, play the drums, and write her memoirs using bullet points.